Parallel break-out session: Marine and Fisheries
Three parallel breakout sessions will provide the opportunity to explore in greater depth three topics that are critical to the EU's ability to achieve its global commitments and which will play a prominent role in the debate on the future of the EU27 as well as in its new relationship with the UK.
As a sector impacting marine biodiversity and providing communities around the world with a livelihood and source of protein, fisheries are critical to achieving the 2030 Sustainable Development Goals (SDGs). With the EU's recently reformed Common Fisheries Policy (CFP) currently being implemented, time has come to assess what more needs to be done for fisheries to achieve the 2030 SDGs.
This break-out session will address the following questions:
How should the CFP be further reformed to achieve the 2030 SDG's?
What will the implications be of the UK withdrawing from the CFP?
How can Scotland move towards a more sustainable system and how will this impact a new UK and EU Fisheries Policies?
Moderator:
•    Carole Cowan, Post EU-Referendum Co-ordinator, Marine Scotland
Rapporteur:
•    Helen McLachlan, WWF / Scottish Environment LINK Marine Group representative
Speakers:
•    Mark Ruskell, Member of the Scottish Parliament, Scottish Green Party
•    Thord Monsen, Head of Section, Directorate of Fisheries, Norway
•    Björn Stockhausen, Fisheries Policy Officer, Seas at Risk
Location: Break-out rooms - follow signs
Date: November 6, 2017
Time: 1:00 pm - 3:00 pm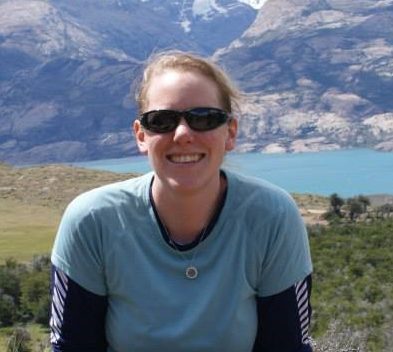 Carole Cowan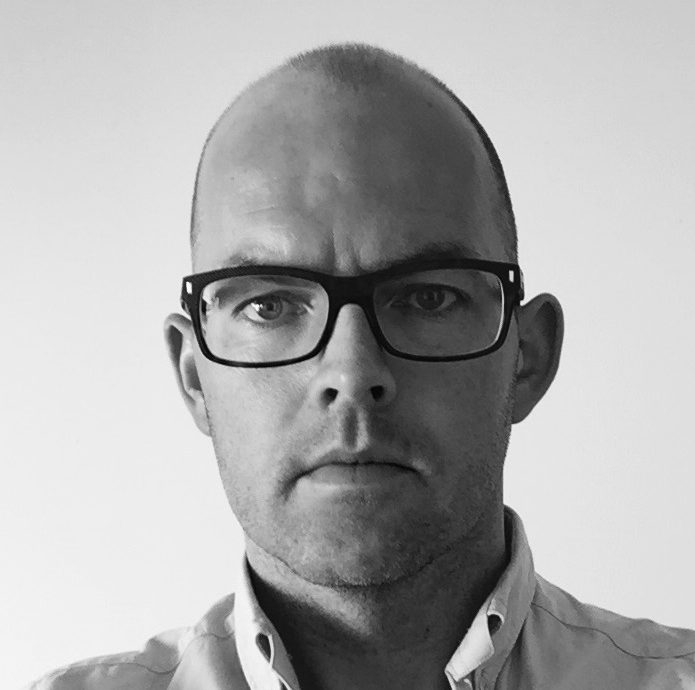 Thord Monsen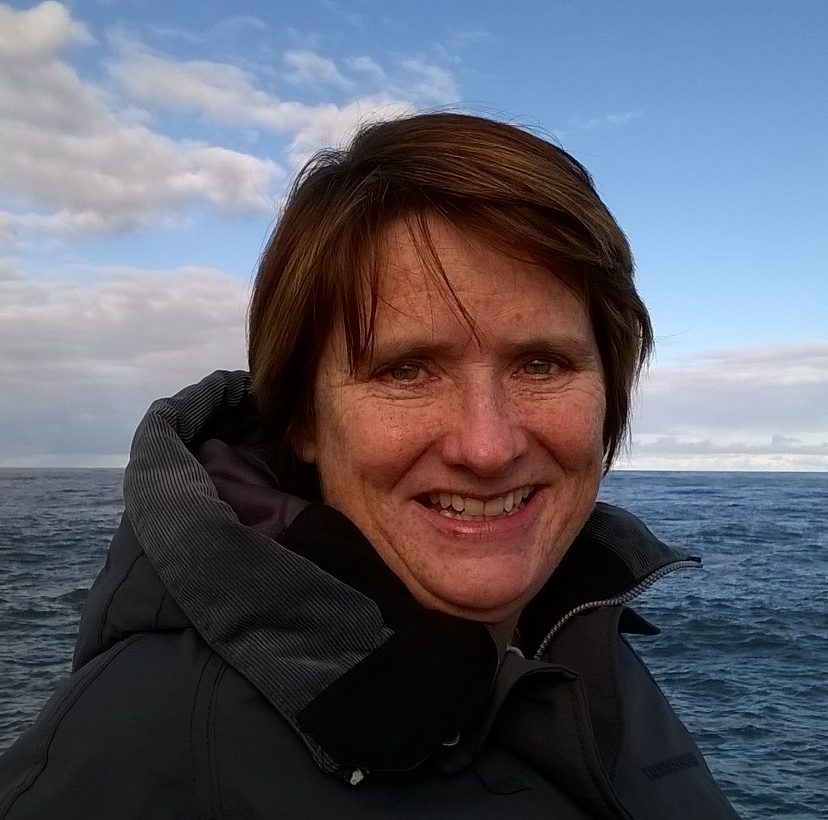 Helen McLachlan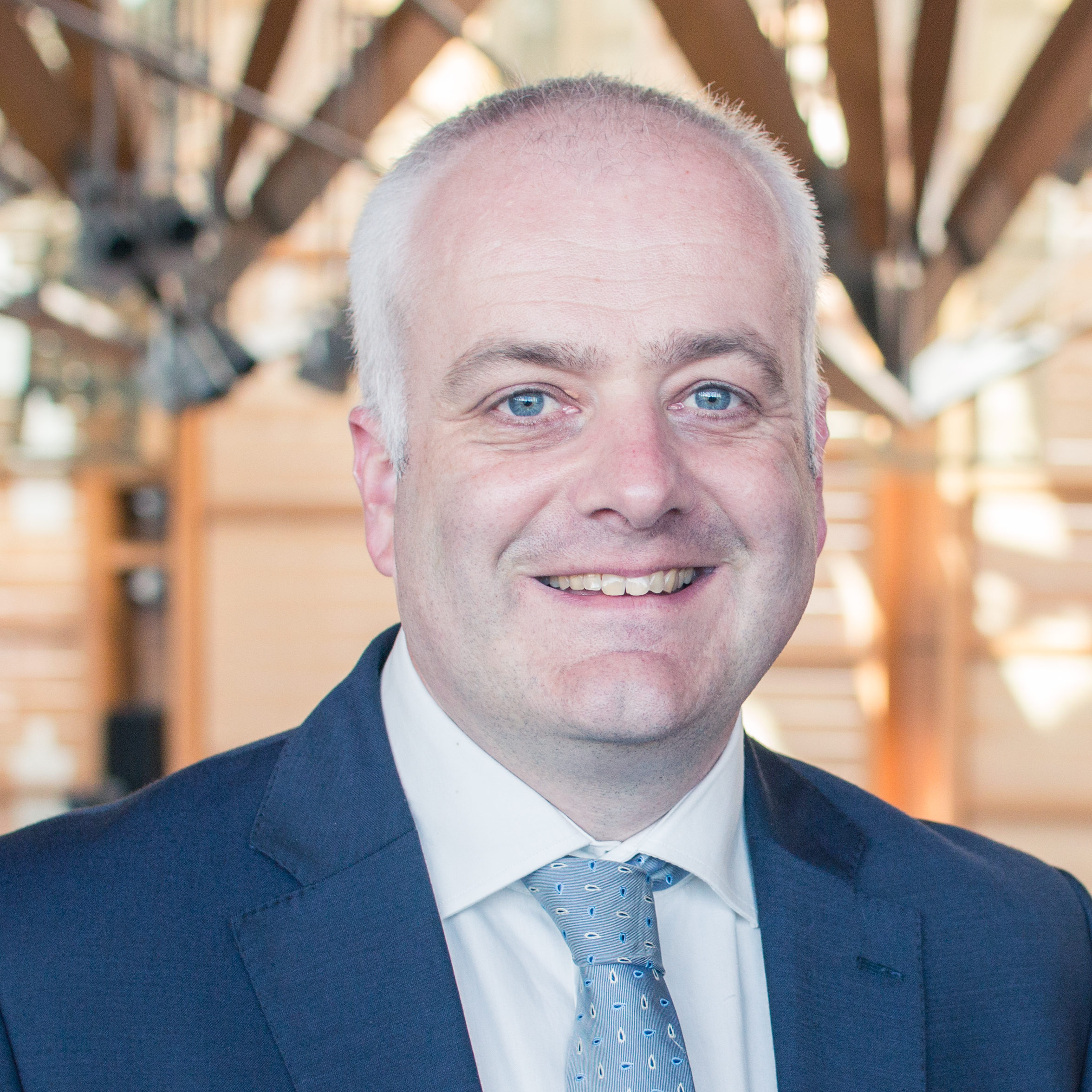 Mark Ruskell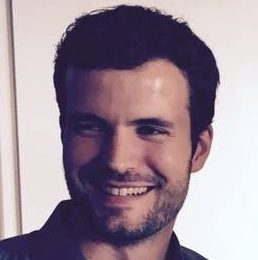 Björn Stockhausen
UP